Here are all of the challenges that will be released for Season 7, Week 3 of Fortnite Battle Royale.
New challenges are released every week in Fortnite Battle Royale and they are usually released on Thursdays. Epic Games had made a mistake last week where the challenges had accidentally gone live earlier than expected, but they did release a statement saying that the Epic Challenges will continue to be released on Thursdays moving forward.
The Legendary Challenges will be released on Wednesdays every week this season, a day before the Epic Challenges, but there is no reason given as to why they are being released a day earlier than the Epic Challenges. The Legendary Challenges are only available for a limited time before they are replaced but the Epic Challenges can be completed at any time during this season.
Fortnite Week 3 Challenges
Here are the challenges that will be released on Thursday 24th June for Week 3 at 3pm BST:
Dance near a lit campfire (1)
Catch fish at fishing spots (5)
Destroy boats (3)
Glide 20 meters while holding a chicken (20)
Finish in the top 10 (1)
Travel between Porta-Potties (1)
Use Nuts and Bolts (3)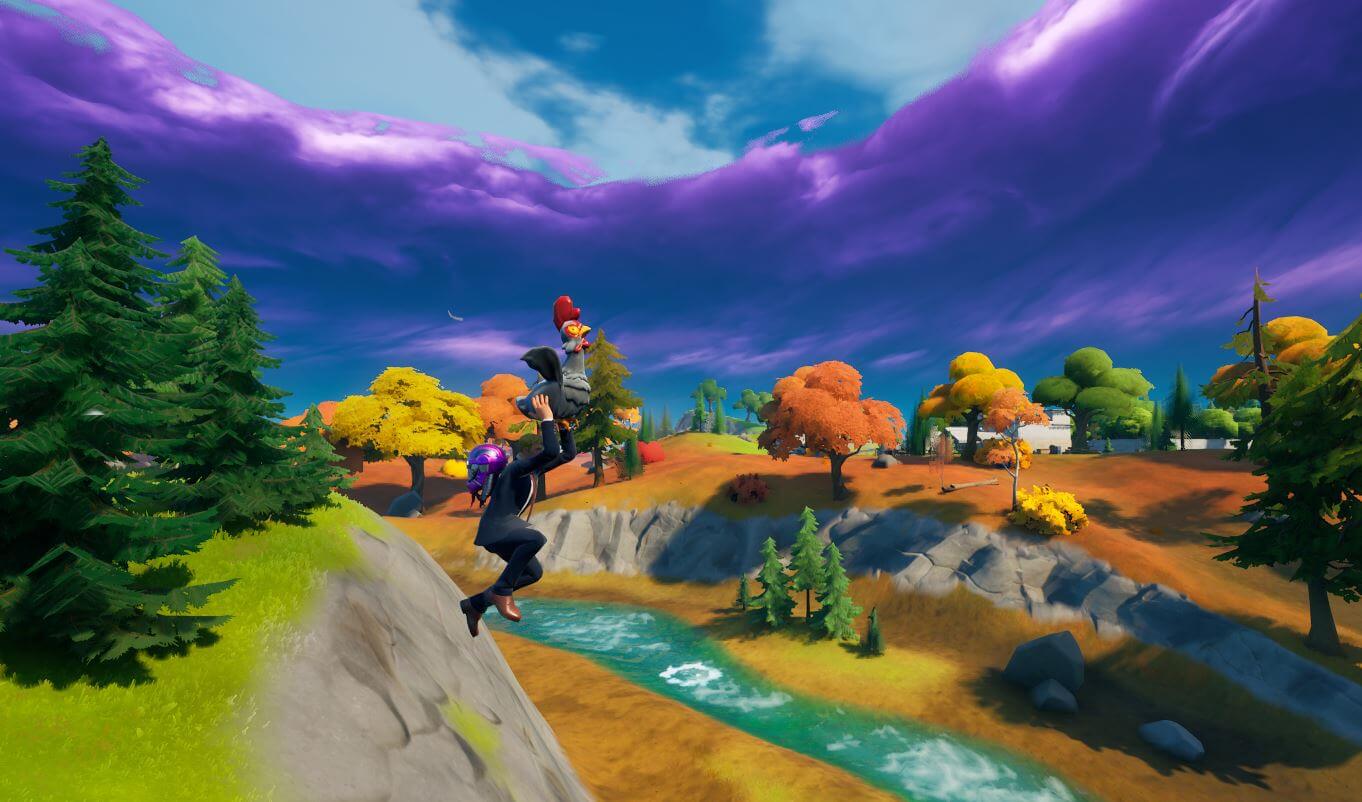 All of the Epic Challenges appear to be self-explanatory and easy to complete and it looks like Epic are recycling challenges from the last season. Completing each of these challenges awards you with 30,000XP to help you to level up and earn more Battle Stars to unlock rewards from this Seasons Battle Pass. As previously mentioned, the Legendary Challenges are being released on Wednesday's which means the Week 3 Legendary Challenge has already been released.
Fortnite Week 3 Legendary Challenge
There are six stages to the Legendary Challenge, all of which can be seen below. Be sure to click on the bold and underlined challenges for a detailed guide on how to complete them quickly and easily.