We now have a full list of all the Fortnite Wintefest 2021 challenges and rewards.
It's the best time of the year for more than one reason. Fortnite players get the Winterfest Christmas event. Last year, Epic Games decided to change the name to Operation Snowdown which was a disappointment in comparison to the previous year.
Daily presents were removed along with the cabin and replaced with the standard Christmas challenges. However, this year Epic have brought back Winterfest with the cabin and daily presents which will have cosmetics in them.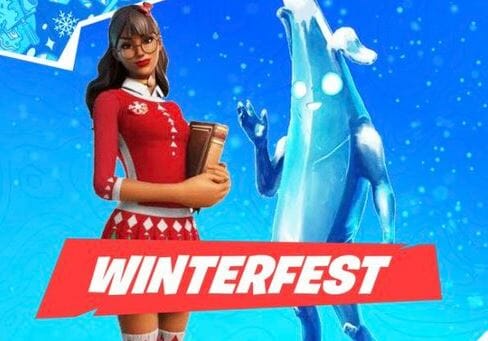 Most of the Christmas event was leaked apart from the challenges and rewards due to the fact that they were encrypted. With the event set to go live later today, Epic have now decrypted all of the quests and cosmetic rewards.
Fortnite Winterfest 2021 Challenges / Quests
Here's the full list of all the Wintefest 2021 Fortnite quests / challenges with the first one releasing later today when the event finally goes live. There will be one new quest to complete each day.
Fly with a chicken

(200)
Eat food in a single match (5)
Hide for ten seconds as a Sneaky Snowman within 25m of an opponent (10)
Give an opponent icy feet with a Chiller Grenade (1)
Each quests will provide players with 18,000 XP with a total of 270,000 XP available once all above challenges have been completed.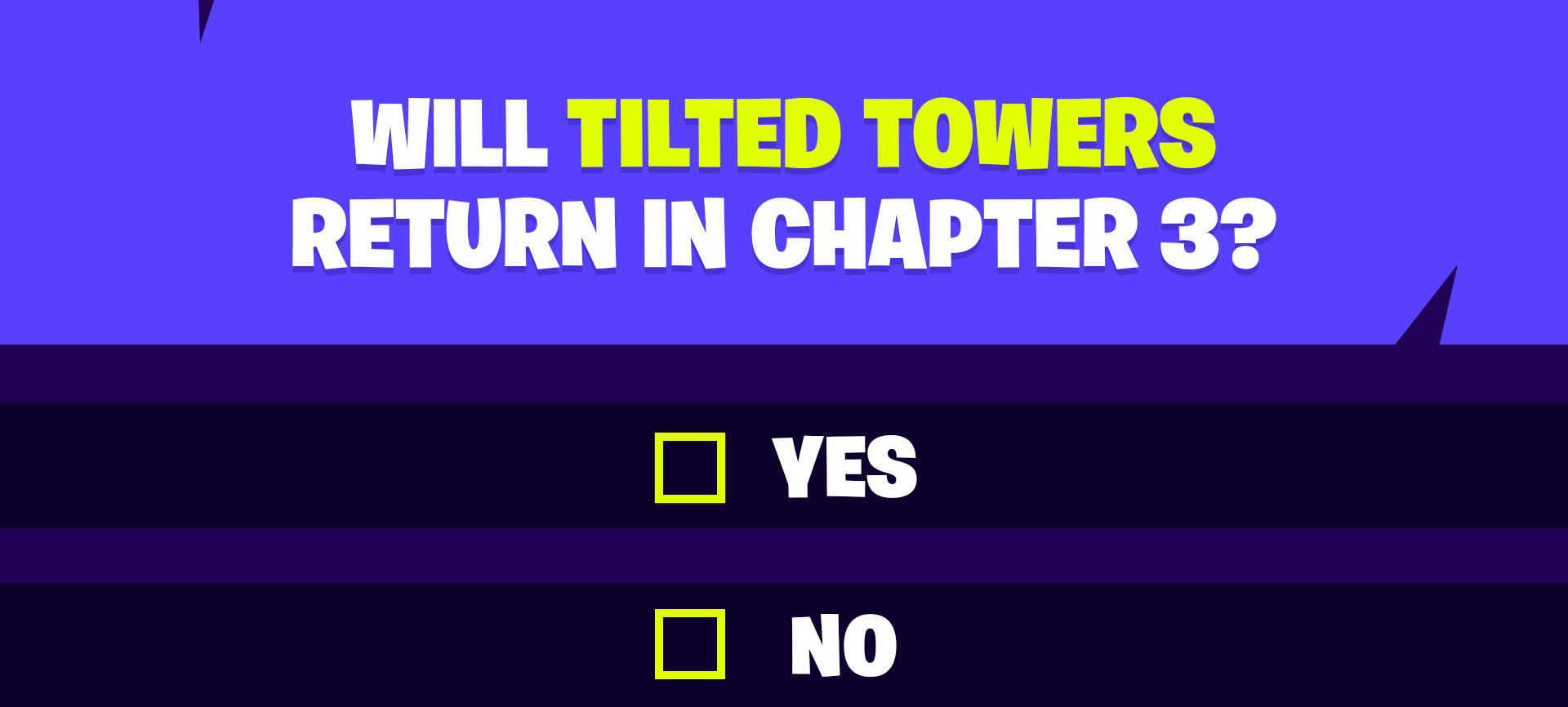 Rewards
We'll be covering every cosmetic you can get from the presents in a seperate article which we'll link here once it's published. You'll get a free cosmetic each day, but those are separate from the rewards you get from the challenges.
There's a total of two rewards from the quests, the Snowmando Board Glider and the Ffrosty Back Bling. Here's a look at the rewards: